Mistakes Men Make in the Workplace: Heather Zumarraga
---
Listen:
Check out all episodes on the My Favorite Mistake main page.
---
My guest for Episode #52 of "the My Favorite Mistake" podcast is Heather Zumarraga, a work environment advisor, and President of Zuma Global LLC. She is a respected business commentator for channels including CNBC, Fox News, Fox Business News, and Newsmax — and she is now the author of the book The Man's Guide to Corporate Culture: A Practical Guide to the New Normal and Relating to Female Coworkers in the Modern Workplace.
In today's episode, Heather shares some reflections from her time working in the financial sector — why was she driven to be #1 in her role and what was the cost of that? We also talk a lot about workplace mistakes that men make… discussing topics such as:
Is it a mistake to try to treat everybody equally — being "gender blind" versus recognizing gender?
What are some mistakes that men make in attempts to be better allies?
Mistakes that men make when hiring or leading women?
Mistakes that men make working for women?
Having spent much of her career in testosterone-filled work environments, Heather wants to make sure that any male leader who wants to be part of the solution knows how to succeed and thrive in the inclusive modern workplace, as we go back to the office post-Covid. I think you'll enjoy the conversation.
Scroll down to find:
Video player
Quotes
How to subscribe
Full transcript
You can listen to or watch the episode below. A transcript also follows lower on this page. Please subscribe, rate, and review via Apple Podcasts or Podchaser! You can now sign up to get new episodes via email, to make sure you don't miss an episode. This podcast is part of the Lean Communicators network.
Watch:
---
Quotes:
---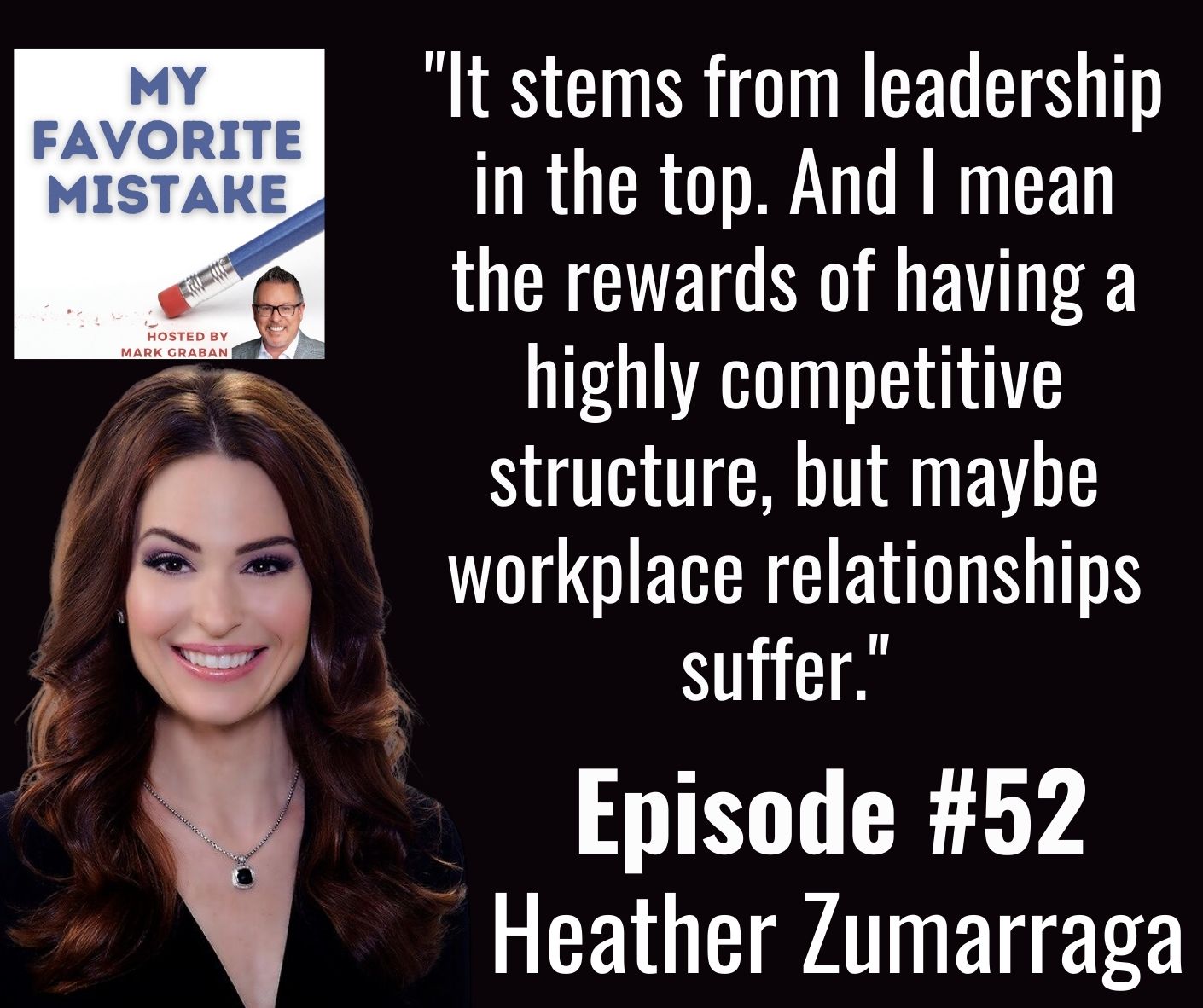 ---
---
---
Subscribe, Follow, Support, Rate, and Review!
Please subscribe, rate, and review the podcast — that helps others find this content and you'll be sure to get future episodes as they are released weekly. You can also become a financial supporter of the show through Anchor.fm.
---
Automated Transcript (Likely Contain Mistakes)
---