Michele Parrish: Not Pushing Back on the Client's Framing of the Problem
Please subscribe, rate, and review via Apple Podcasts or Podchaser!
Joining me for Episode #32 of "the My Favorite Mistake" podcast is Michele Parrish. She is a consultant and she is founder and managing partner of the firm Parrish Partners. Michele was previously an executive at Intel and one thing we share in common is that we're both graduates of the MIT Leaders for Global Operations Program.
In today's episode, Michele tells a story related to advising a CEO who called her in with a very particular problem in mind. Michele learned about the need to push back and to not be shy about disagreeing with the client about what the problem really might be. We'll talk about the importance of "emotional intelligence" (something she teaches about), systems thinking, and the need to slow down to pause and reflect.
You can listen to the episode below. A transcript also follows lower on this page.
Podcast Audio:
Check out all episodes on the My Favorite Mistake main page.
---
Quotes:
---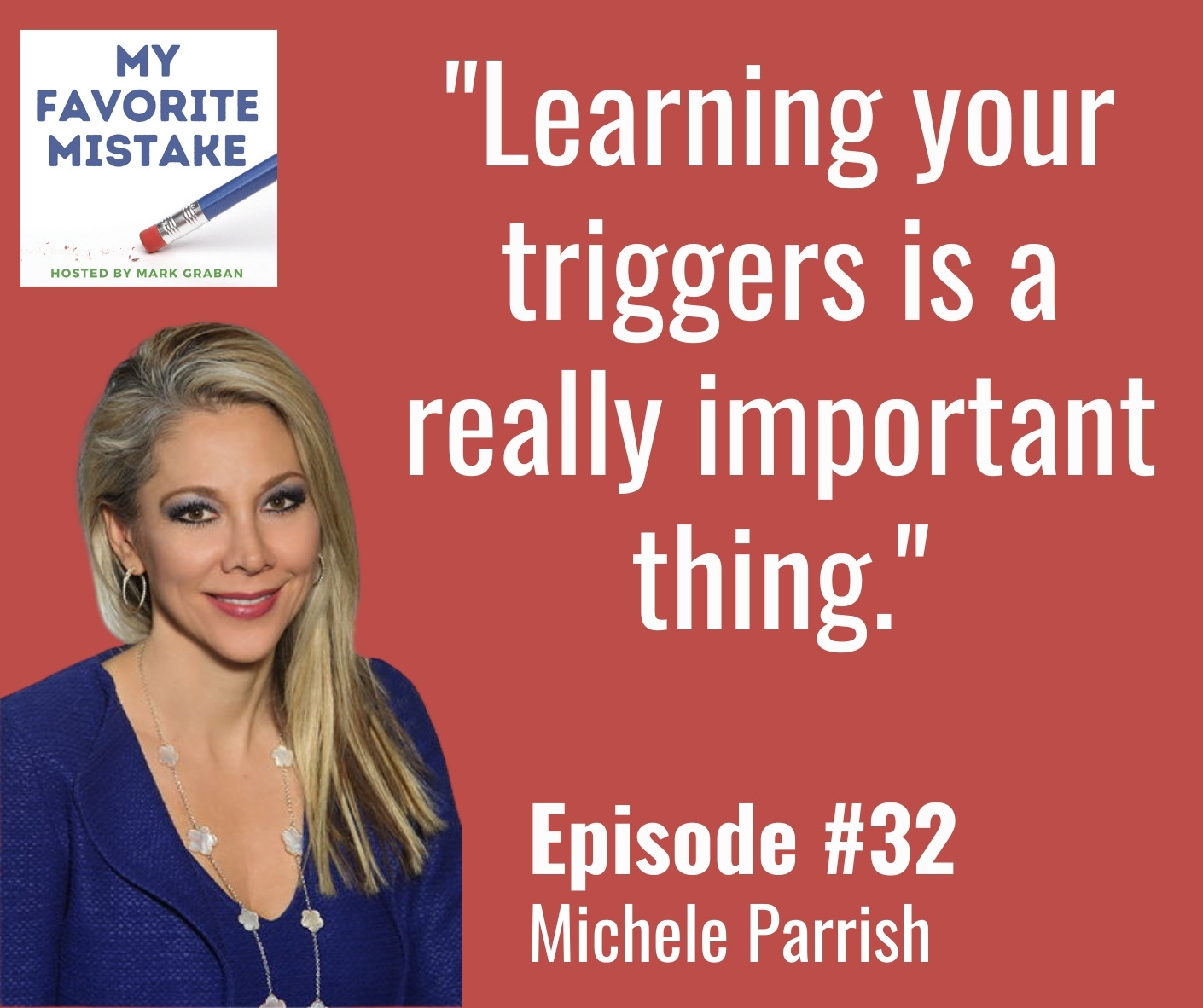 ---
Subscribe, Support, Rate, and Review!
Please subscribe, rate, and review the podcast — that helps others find this content and you'll be sure to get future episodes as they are released weekly.
---
Automated Transcript (May Contain Mistakes)
---