Building Her Professional "Castle" On Somebody Else's Land: Victoria Wieck
---
Listen:
Check out all episodes on the My Favorite Mistake main page.
---
My guest for Episode #75 of the My Favorite Mistake podcast is Victoria Wieck, a world-renowed jewelry designer, entrepreneur, author, and someone who has spent more than two decades on two different cable TV shopping channels.
Victoria's parents immigrated from South Korea when she was very young and, starting with no money, she worked her way up to selling over 10 million pieces of jewelry over her career. Victoria has a BS in Economics from UCLA and an MBA from USC.
From 1998 until 2017, she was on HSN sharing her unique jewelry designs with millions of viewers with her monthly shows. She took some time off to plan her daughter's wedding and to write a novel… but she came back to TV, sharing her elegant, affordably priced jewelry on ShopHQ through her weekly shows.
Victoria is hosting a free webinar on June 24th called "How to Make More Money and Work Less." The registration form can be found at the bottom of her website.
Questions and topics include:
Her podcast, "Million Dollar Hobbies"
Her upcoming book, Living the American Dream
Why it was a mistake to give HSN full rights to her social media and online presence
The problems with the contract that she signed
"Don't build your castle on somebody else's land"
The film "Our Darkest Hour"

"Success is not final; failure is not fatal." — Winston Churchill

Her mission – help create a million millionaires
Mistakes entrepreneurs make?
Her novel Shattered Sky
Find Victoria on Social Media:
Scroll down to find:
Video of the Episode
Quotes
How to subscribe
Full transcript
You can listen to or watch the episode below. A transcript also follows lower on this page. Please subscribe, rate, and review via Apple Podcasts or Podchaser! You can now sign up to get new episodes via email, to make sure you don't miss an episode. This podcast is part of the Lean Communicators network.
Watch the Episode:
---
Quotes: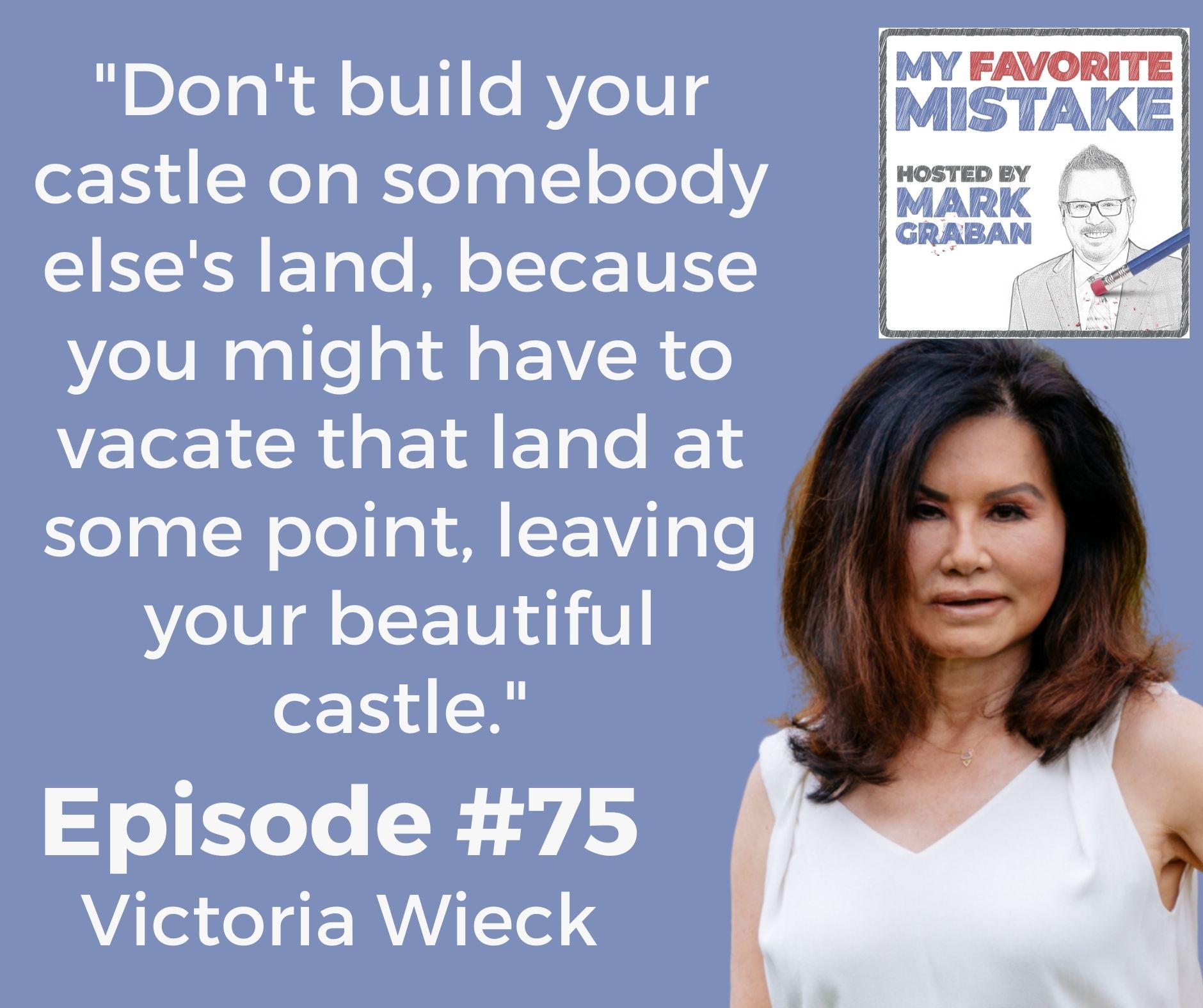 ---
Subscribe, Follow, Support, Rate, and Review!
Please subscribe, rate, and review the podcast — that helps others find this content and you'll be sure to get future episodes as they are released weekly. You can also become a financial supporter of the show through Anchor.fm.
---
Automated Transcript (Likely Contains Mistakes)